The Charlie Driscoll 45th Annual MSHCA Hall of Fame Dinner
On May 7, 2017 at 4:00 PM at the Montvale Plaza in Stoneham, the MSHCA will hold its 45th annual Hall of Fame dinner. Five coaches and one official will be inducted.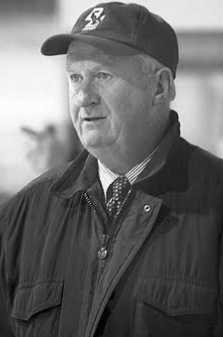 2017 Inductees
Mark Lee
Head coach
St. Mary's Lynn, 1986-present
Mike Marshall
Head coach
Dracut, 2000-2016
Mark McHale
Head coach
Don Bosco Prep & Archbishop Williams
John Mahoney
Assistant coach
Hingham
Bill McCarthy
Referee
Eastern Massachusetts Hockey Officials Association
Bill O'Neill
Head coach
Salem State, 1981-present; Stewart Award
MSHCA honors the memories of Owen Higgins and James Lavin 10 & 19.